We offer a FREE NO OBLIGATION ESTIMATED SERVICE!
The Factory where our skilled joiners will manufacture to all your joinery needs. All shapes and sizes that can be made on a supply basis or with installation.
Traditional Wooden Box Frames & Sashes
Casement Windows
Internal & External doors - French Doors - Bifold Doors
We use timber constructed from an FSC Supplier by sourcing our timber products that are not contributing to the destruction of the worlds forests.
(Removal of goggles and machine guards have been removed purely for photographic reasons)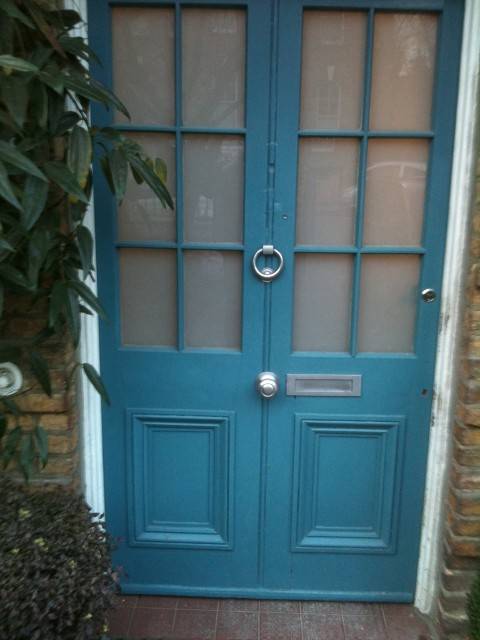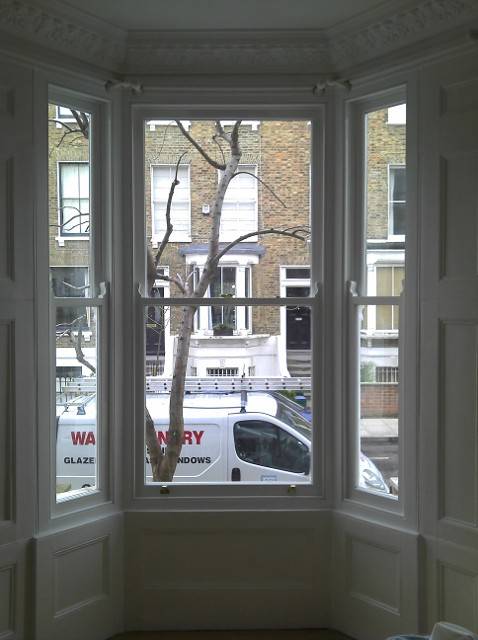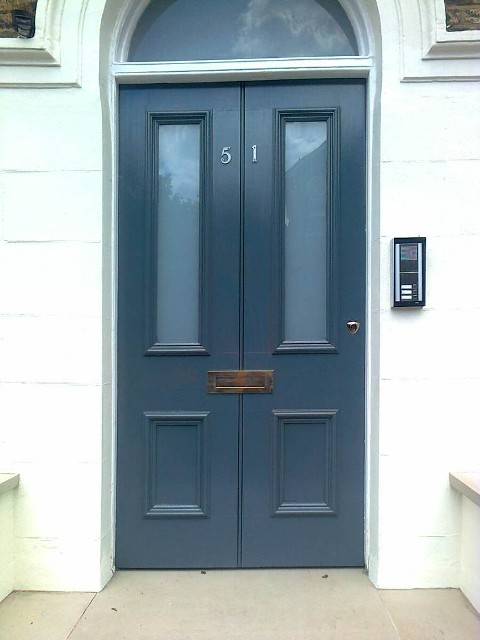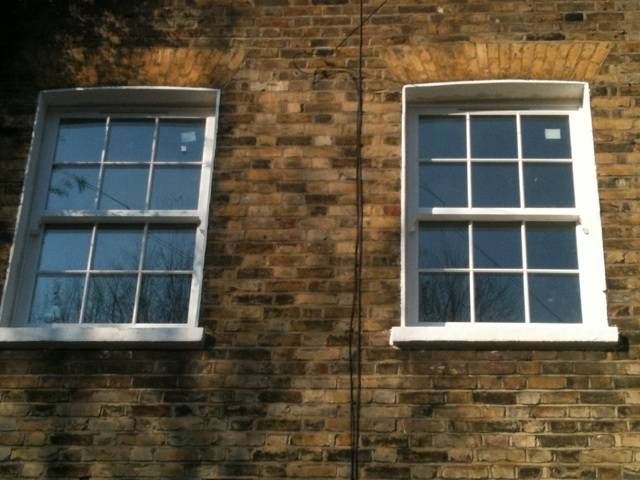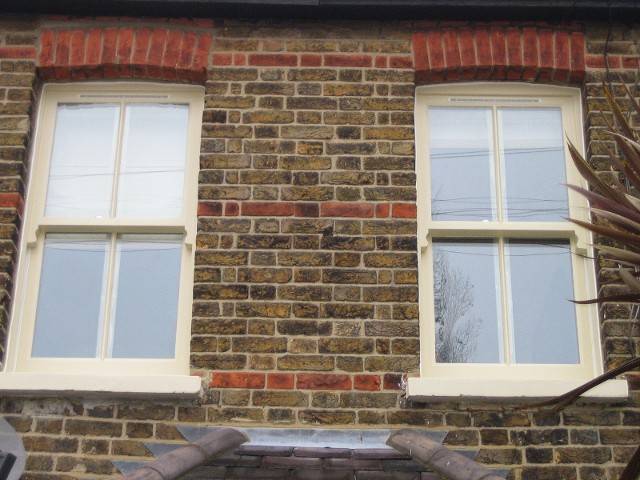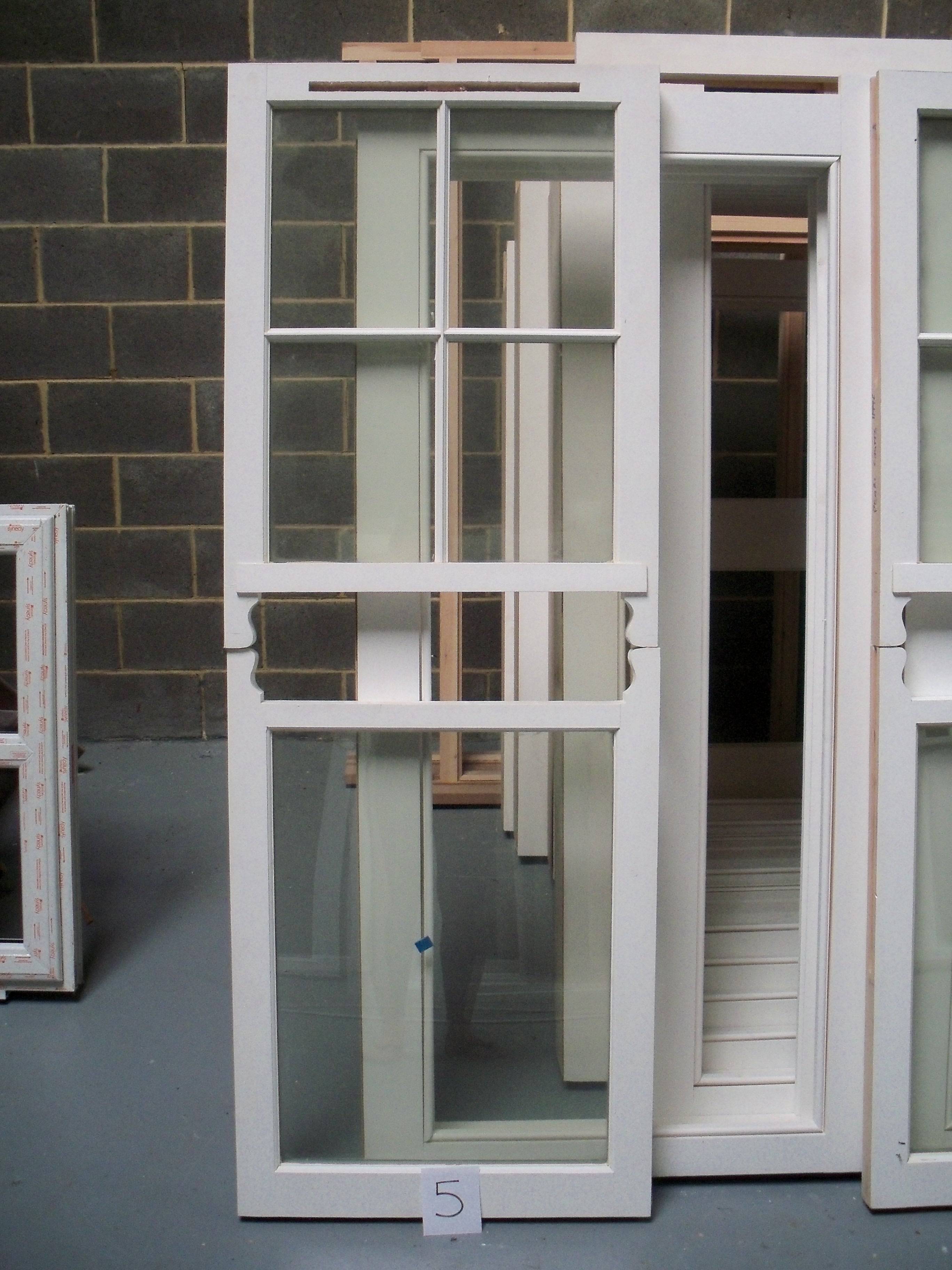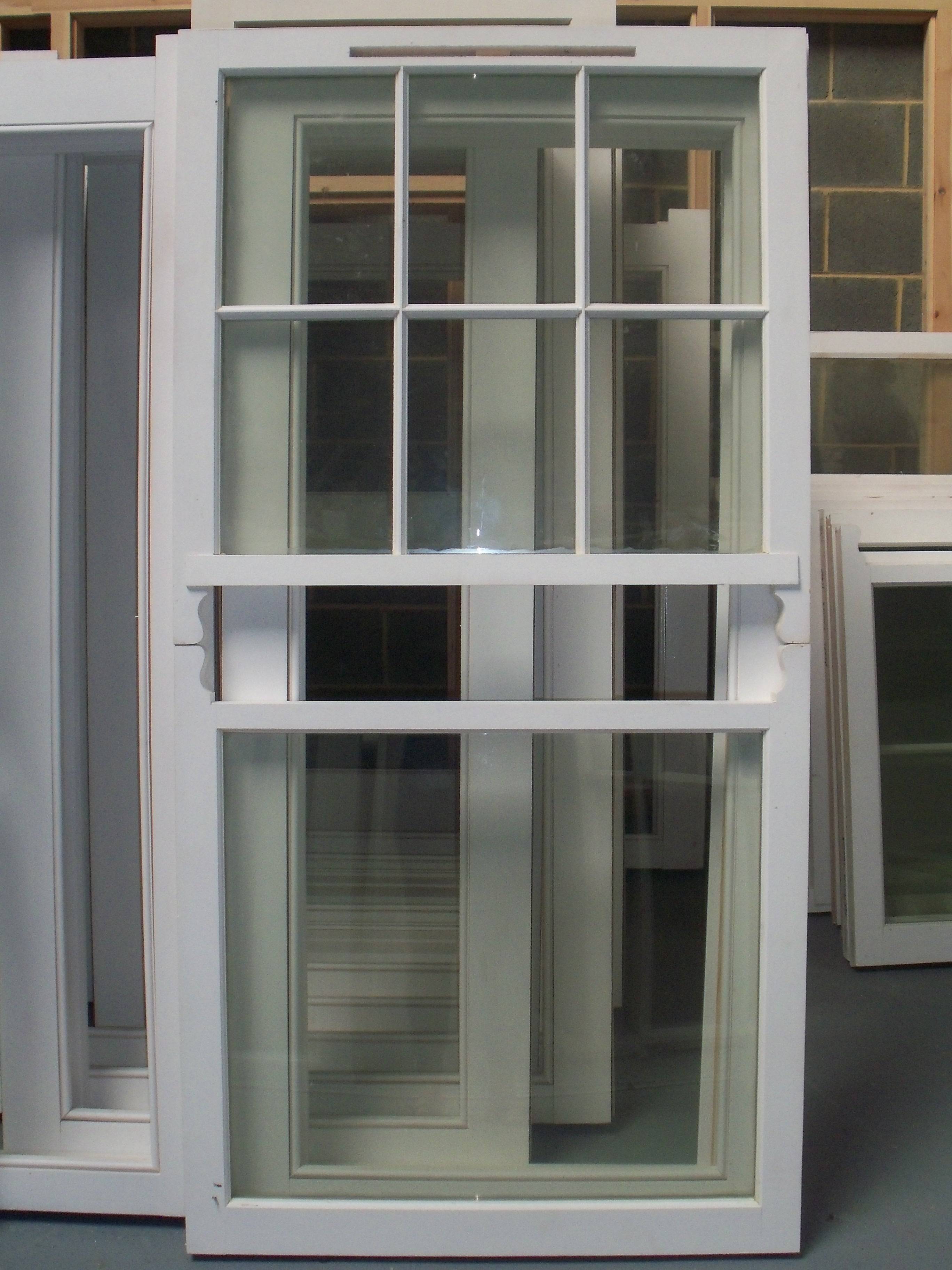 Why not Request a Quote - we can work with any design given!